Hello all =) I apologize for the lack of posting, but I hope it is understandable since I did not have a computer with me at Brown.
If I had to come up with one word to sum up my whole experience, it would be awesome. Not only did I meet super interesting (note that I said interesting, not just the typical "amazing") people, I learned more about the curriculum, the support available to undergraduates, the professors that work at Brown, the dorm life, the social scene, the food and everything that Brown has to offer.
Though Brown is prestigious (with a 9.3% acceptance rate this year, prestigious might even be understating it), it is by no means all work and no fun. All the people that I met were well-balanced, both involved with school and extra-curriculars. Visiting Brown a second time around made me realize that smart people are a dime a dozen. Everybody at Brown is smart. No exceptions. The difference between Brown and most universities, however, is that they teach you how to harness your potential and your dedication to achieve whatever it is you want to achieve. Brown really fosters learning for the sake of learning and personal advancement; they do so by offering an open curriculum as well as pass/fail courses.
Putting aside the fact that everybody is smart, everybody also knows how to have a good time. While at Brown on the last night after ADOCH, there were an assortment of different activities going on: some recitals, some parties, some plays, some fellowships. There were activities for all types of people.
And, as promised, pictures. I actually have a fusillade of them for you, I just didn't get the chance to upload them until now: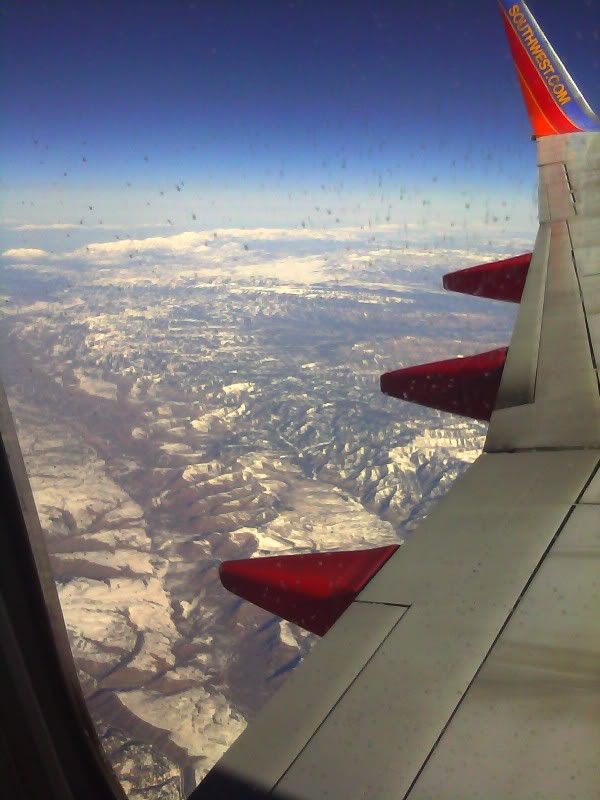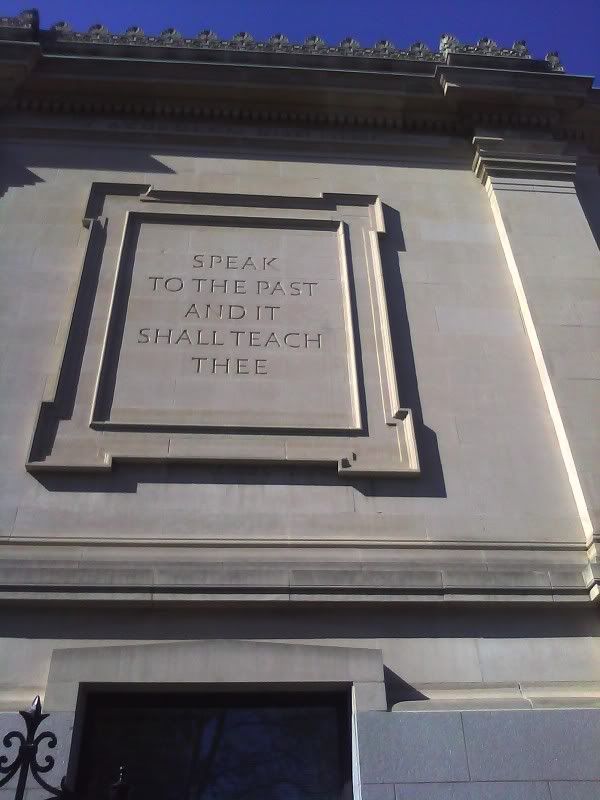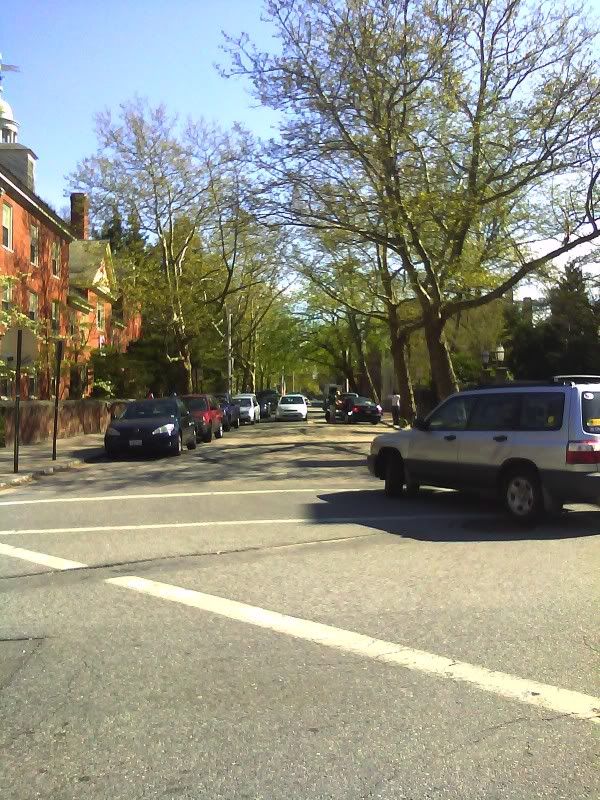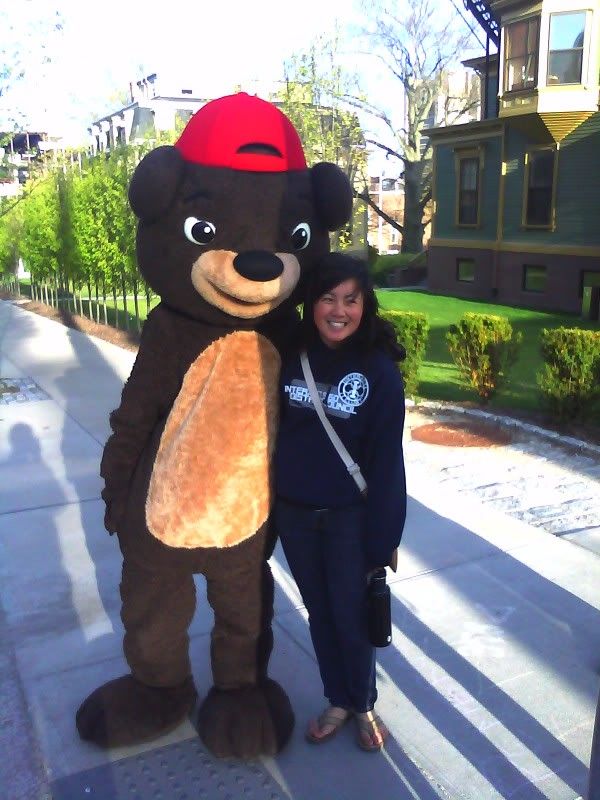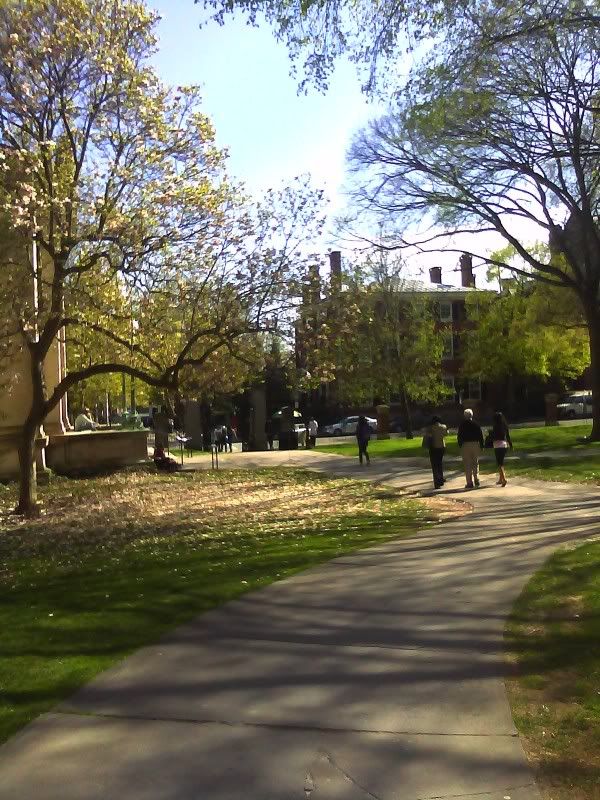 I feel like this last visit to Brown has really given me an idea of the type of students I should expect to find there, should I choose to go to Brown in the fall, as well as the type of learning environment Brown is. I am excited for you juniors/sophomores who will be going to Brown during the summer, and I encourage you all to take advantage of this opportunity by having fun, talking to the professors, and getting to know the people.